Wool Wax Crème
Skin care that works as hard as you do!
Nature's Miracle — For Centuries!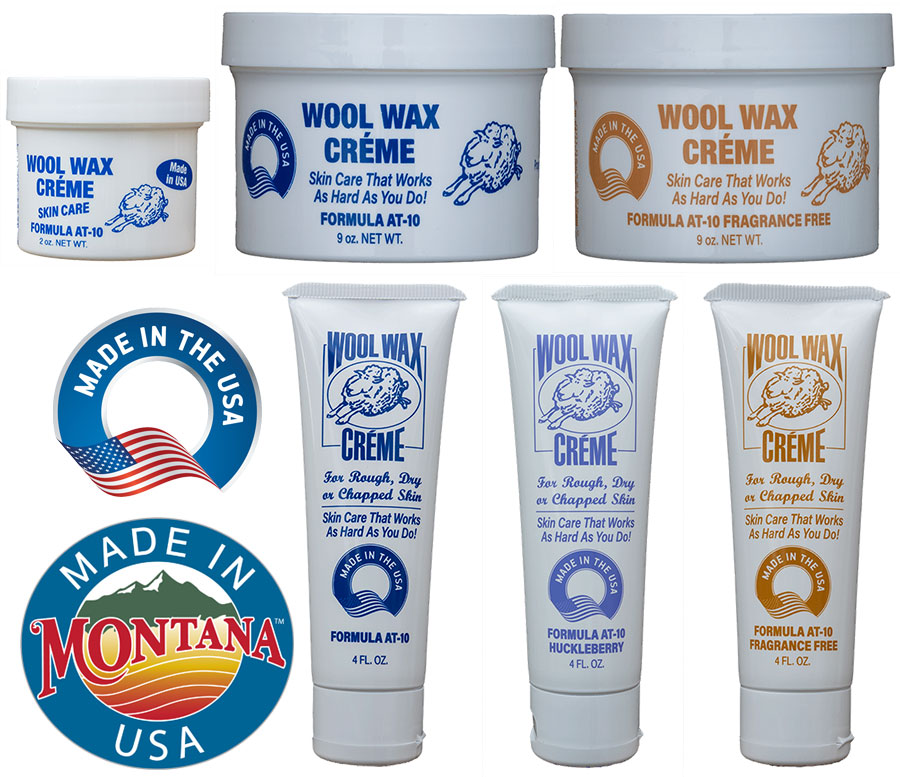 Just a few ways our customers use Wool Wax Crème. . .
• Hand & Foot Crème
• Skin Irritations
• Athlete's Foot
• Cracked Hands and Feet

• Diaper Rash-Baby/Adult
(We recommend Fragrance Free)
• Rough Elbows
• Rough Heels
• Relief from skin irritation from
Chemotherapy
• Relief from skin irritation from
Radiation Therapy
• Insect Bites
• Minor Burns
• Dry Diabetic Skin
• Scar Care
• Leather Softening Treatment
Wool Wax Crème is a lanolin based, hard working crème. Lanolin is the "wax" excreted from sheep's wool that keeps the sheep protected from extreme conditions.
From their wool to your skin, it's been nature's skin care for centuries.
---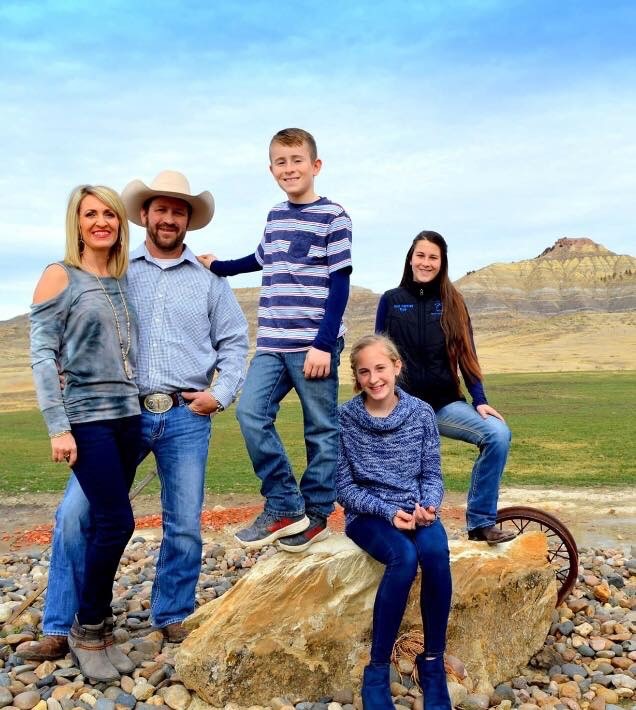 Marcha Labs is Family Owned & Operated in Southeastern Montana!